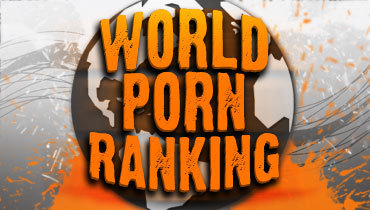 The European porn producer CumLouder has revealed the TOP 10 porn searches on its website network for the United States and for several other countries around the whole world, as well as a deeper search that brings us information about six cities in each country.
The data for the US tell us something very surprising. The search term that hits the first place on the Top 10 list is "Asian" followed by terms like "mom", "anal", "POV", "massage", or "lesbian".
Lisa Ann has been the only pornstar who got a slot on the list by being the country's favorite performer.
Another curious fact is the appearance of the search term "gay" on the last position of the Top 10 list, which is a porn genre that is being more demanded lately.
If we have a look at the cities, you'll see that New York goes all the way down with the term "amateur"; Los Angeles maintains the country's favorite with "Asian" and Washington goes all the way with "anal".
Free access to the full data on the web:
http://www.cumlouder.com/top-searches-2014/